Bring your experience to life with a visit to our hand-picked retailers setting up shop on the festival grounds. Stocking a variety of goods and gadgets, Freaky Deaky's vendor village is sure to get you in the mood to party!
Make your time as spectacular as possible! Check out our list of hand-picked retailers to learn more about what's in store.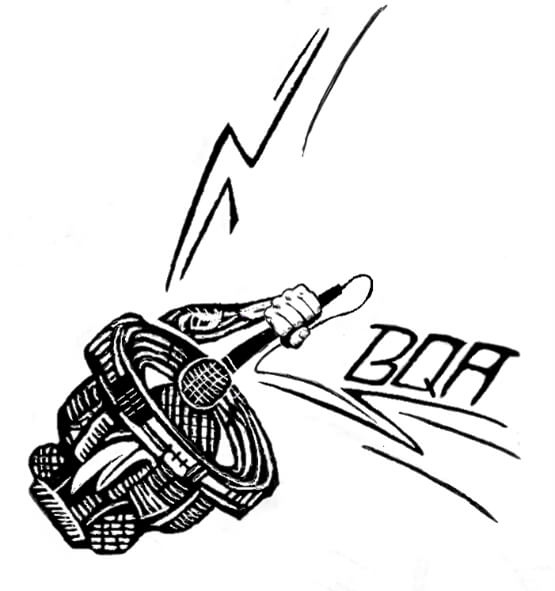 Bass Quake Industries
We are Bass Quake Industries, and we want to give you your new favorite piece of festival gear! Whether you want your new favorite t-shirts, snapback, tapestry, or a new bag or pair of shades, you can swing by and check us out and we will get you hooked up!
Located on festival grounds.

Daytripper
With the dream of reducing fabric waste and reducing contribution to fast fashion, we make a difference by upcycling vintage clothing! Everything is unique, custom, & one-of-a-kind! Also featuring trippy pins, good vibes & free stickers. Heady trades are welcome.
Snapchat: Daytripperinc
Located on festival grounds.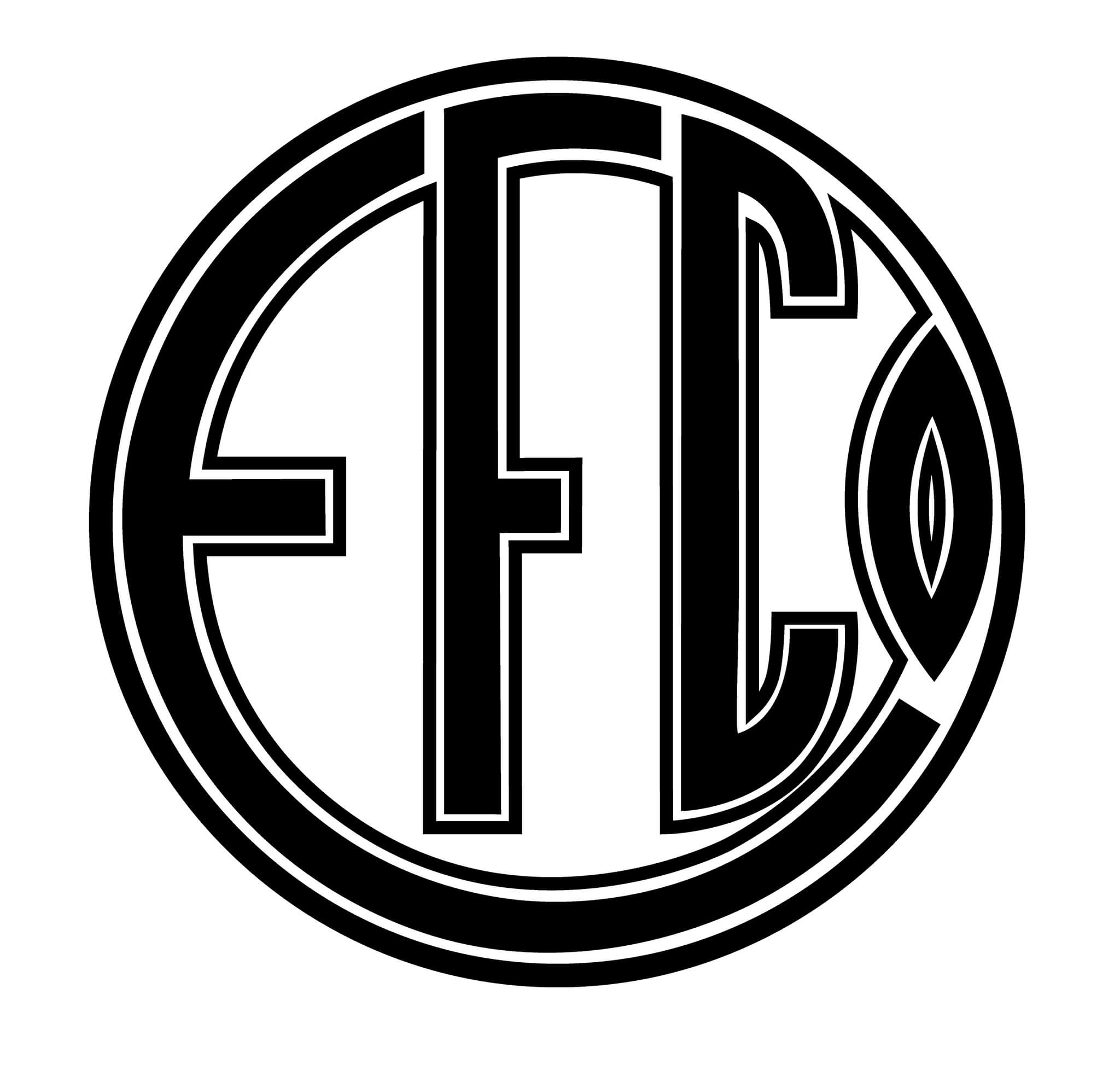 ElementalFlowCo
Authentically express yourself with a sterling silver Opal crown, a heady Sacred Geometry Orgone pendant or a unique gemstone ring. A soulful experience awaits you at ElementalFlow.
Located on festival grounds.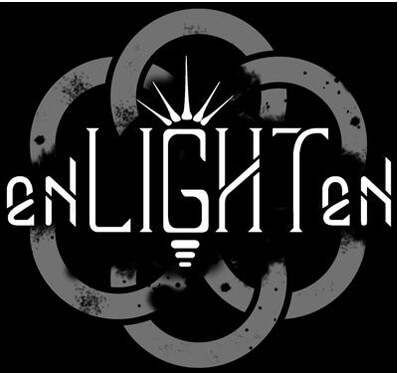 Enlighten Clothing Company
We are an eco-friendly, small family business that makes wearable art. From our art printed on organic to upcycled and unique crystal jewelry, Enlighten has something for everyone.
Located on festival grounds.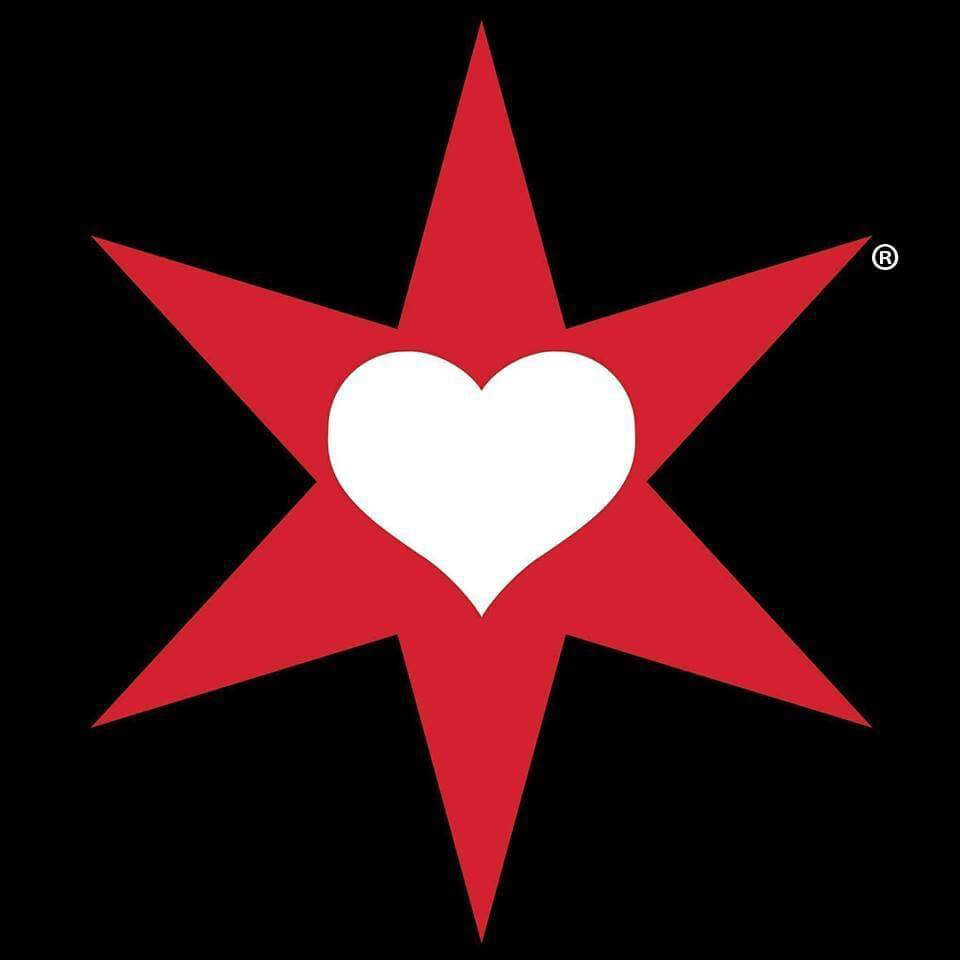 EVOL Collective
EVOL Chicago is a group of artists unified by creativity, passion and dedication. Our mission is to embrace the counterculture in our community to create an atmosphere of love, growth & acceptance through art & merchandise!
Located on festival grounds.

FestExpress
ALL ABOARD THE FEST EXPRESS!! A new movement in the festival industry is coming through! Your new home for festival apparel, accessories, and necessities! An exclusive partner for Freaky Deaky, come get your diffraction and kaleidoscope glasses only at the Fest Express booth!
Located on festival and campgrounds.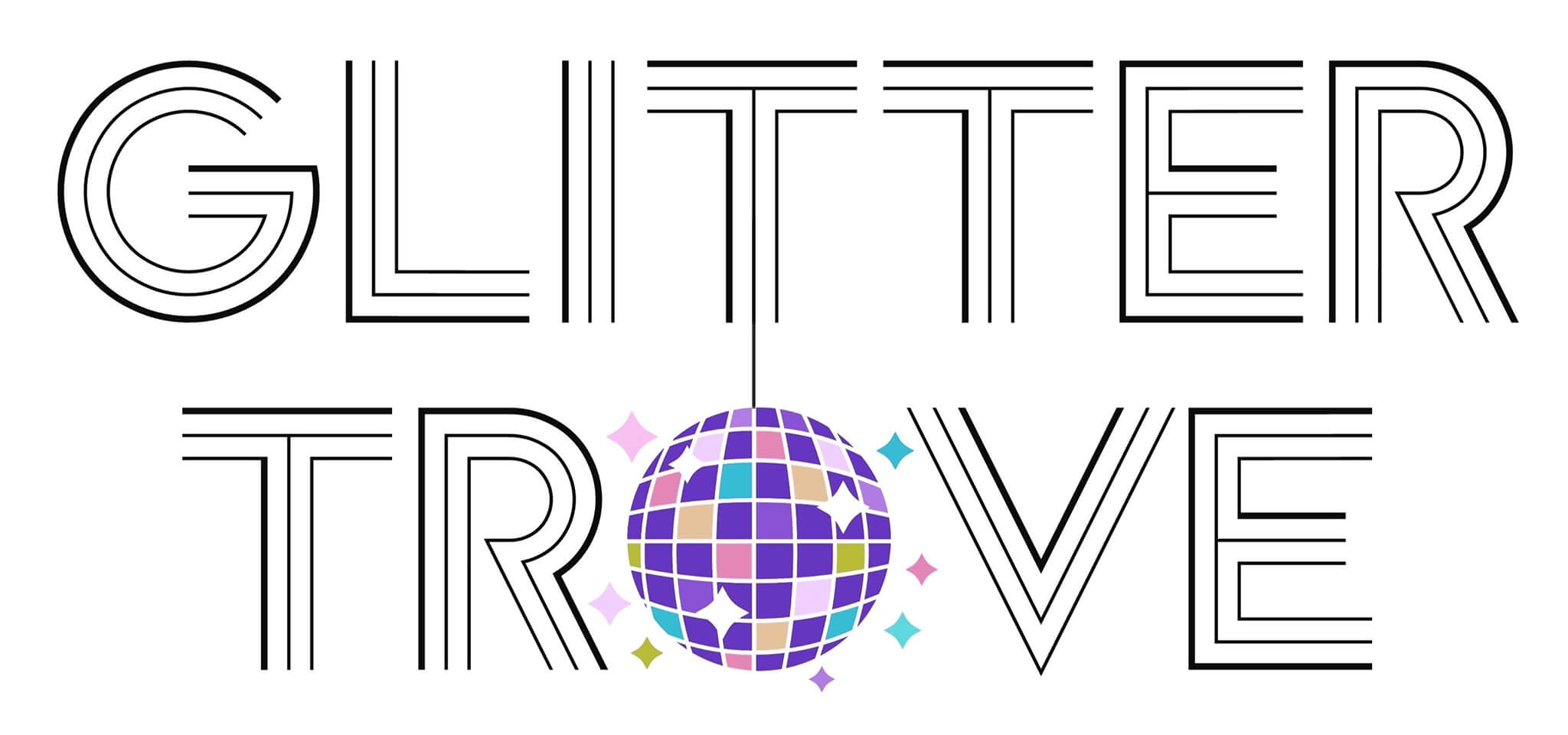 Glitter Trove
Experience the Glitter Trove, a collection of sparkly treasures from a far-off mystical place. Electrify your look with our sequin kimonos, a makeover from our eco-friendly glitter bar, and many more festival accessories.
Located on festival grounds.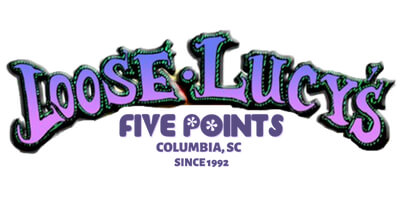 Loose Lucy's
"Weir" is proud to be Columbia's favorite mom-and-pop hippie shop since 1992, featuring rock t's, incense, tapestries, posters, and funky fashions!
Located on festival and campgrounds.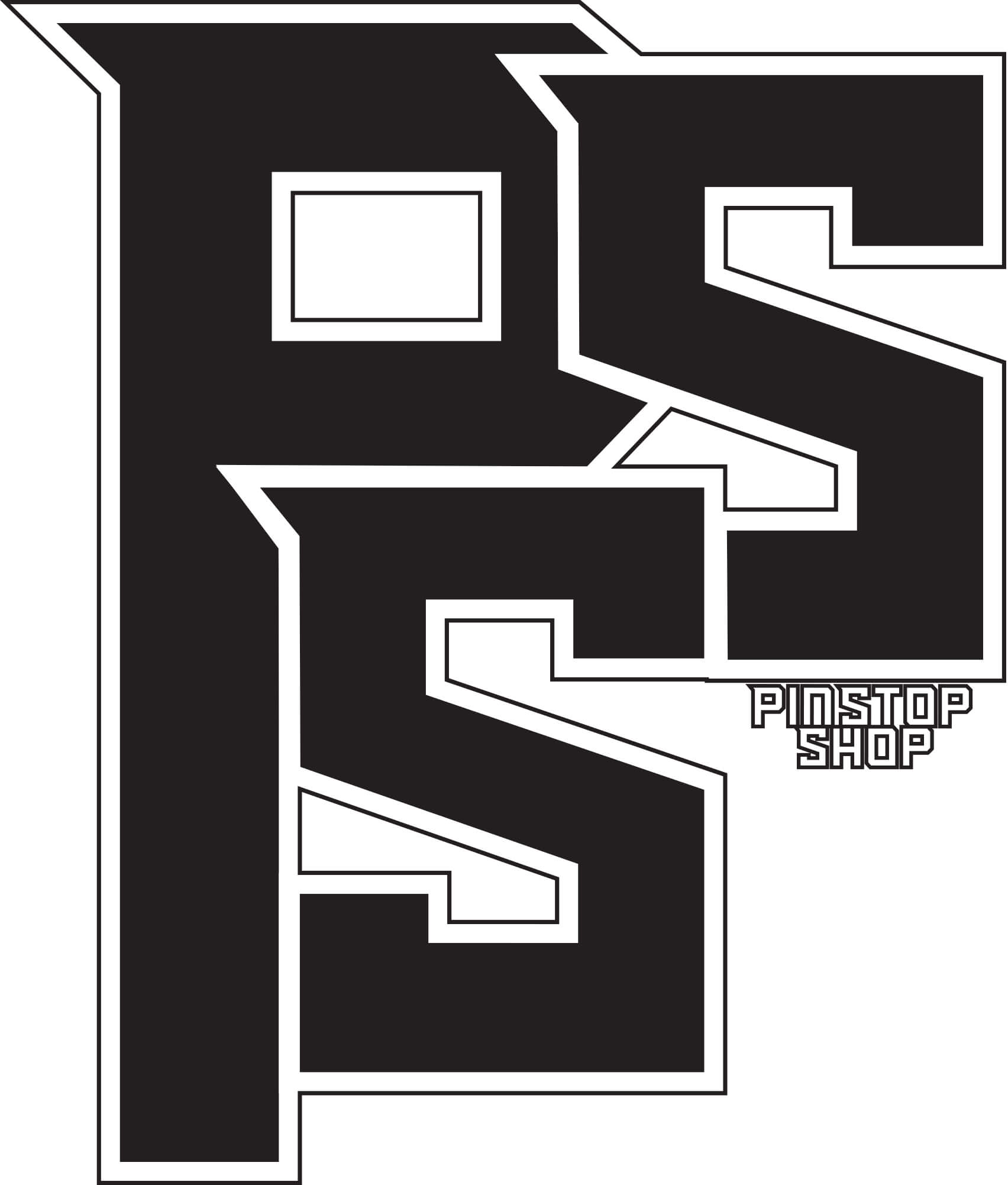 PinStopShop
PinStopShop produces custom lapel pins with a specialty in larger detailed designs. We also carry a range of festival essentials such as tapestries, sublimation clothing, pashminas, harem pants, and more! 
Located on festival and campgrounds.
Rave Kulture Kreations
Hold a VIP ticket? Rave Kulture Kreations is ready to make you Freaky Deaky unique with custom braids and glitter. Come to either Stage 1 or Stage 2 VIP and get slayed by Kay and her team. Check out her IG pages for ideas!
Located on festival and campgrounds.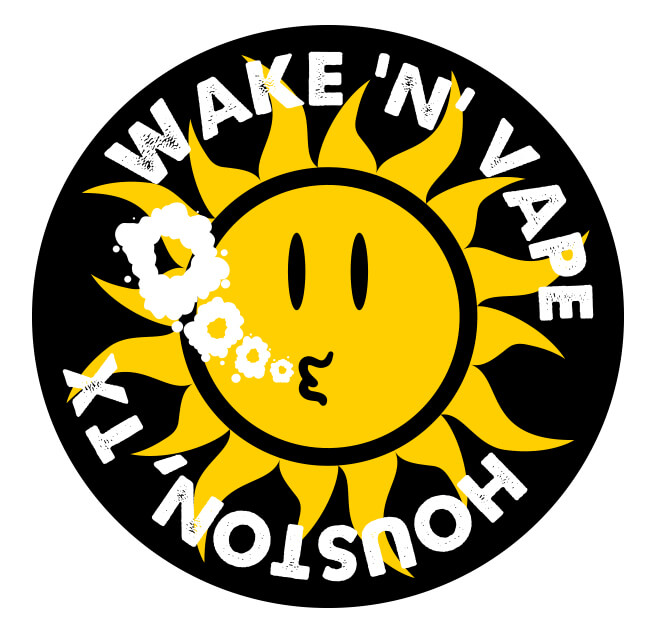 Wake N Vape
Puff puff FAST! Wake N Vape brings the newest and best vape products directly to you in-store and online! Come by our booth for the finest curated E-liquid, disposables and vape stuff!
Located on festival grounds.