Hey Freaks. It's officially spooky season and you know what that means; time to get your costumes ready for #FreakyDeaky21. Here are our top five favorite costumes from past Freaky Deaky's for inspiration!
Grim Reapers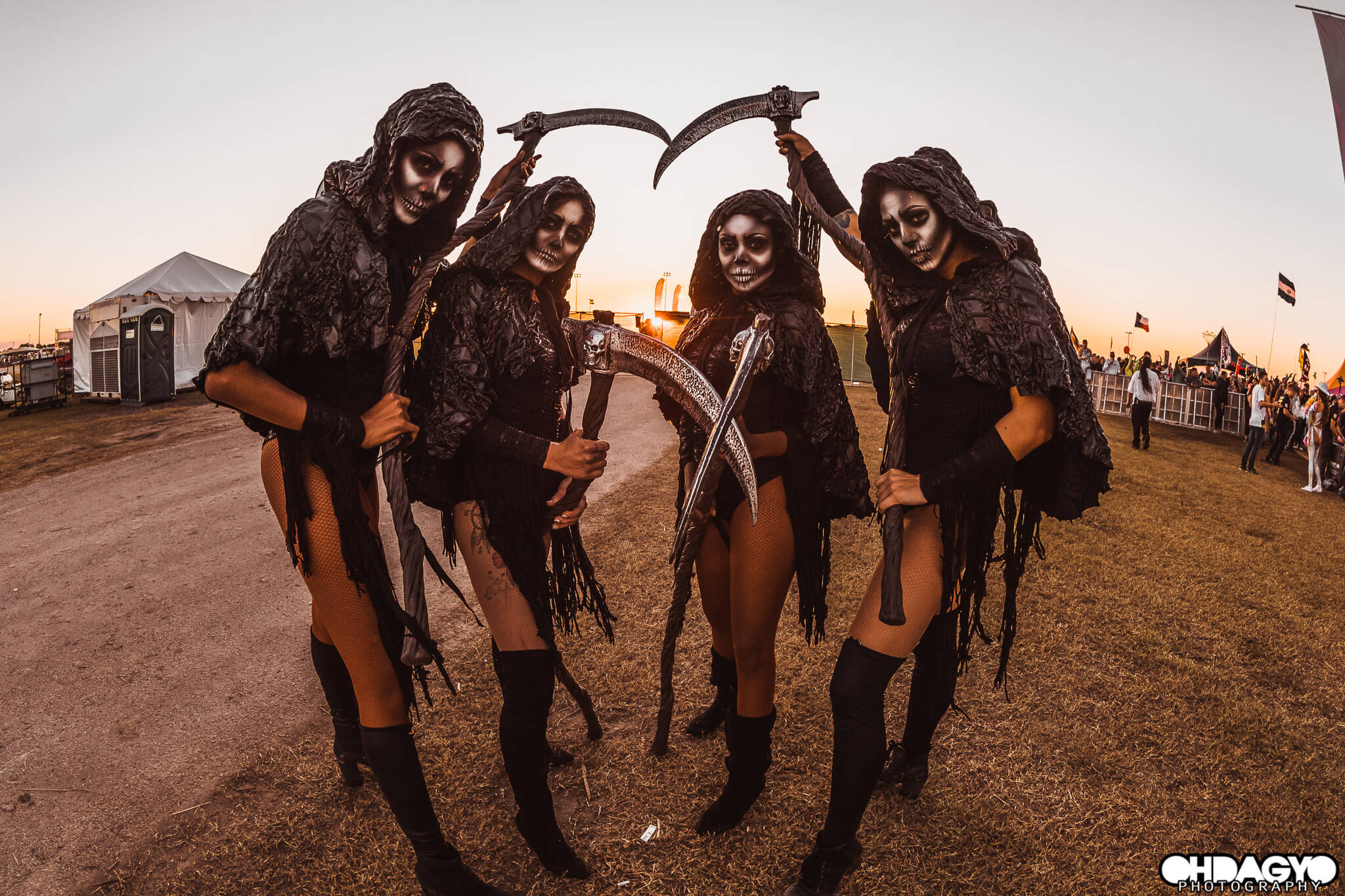 Average Joe's teammates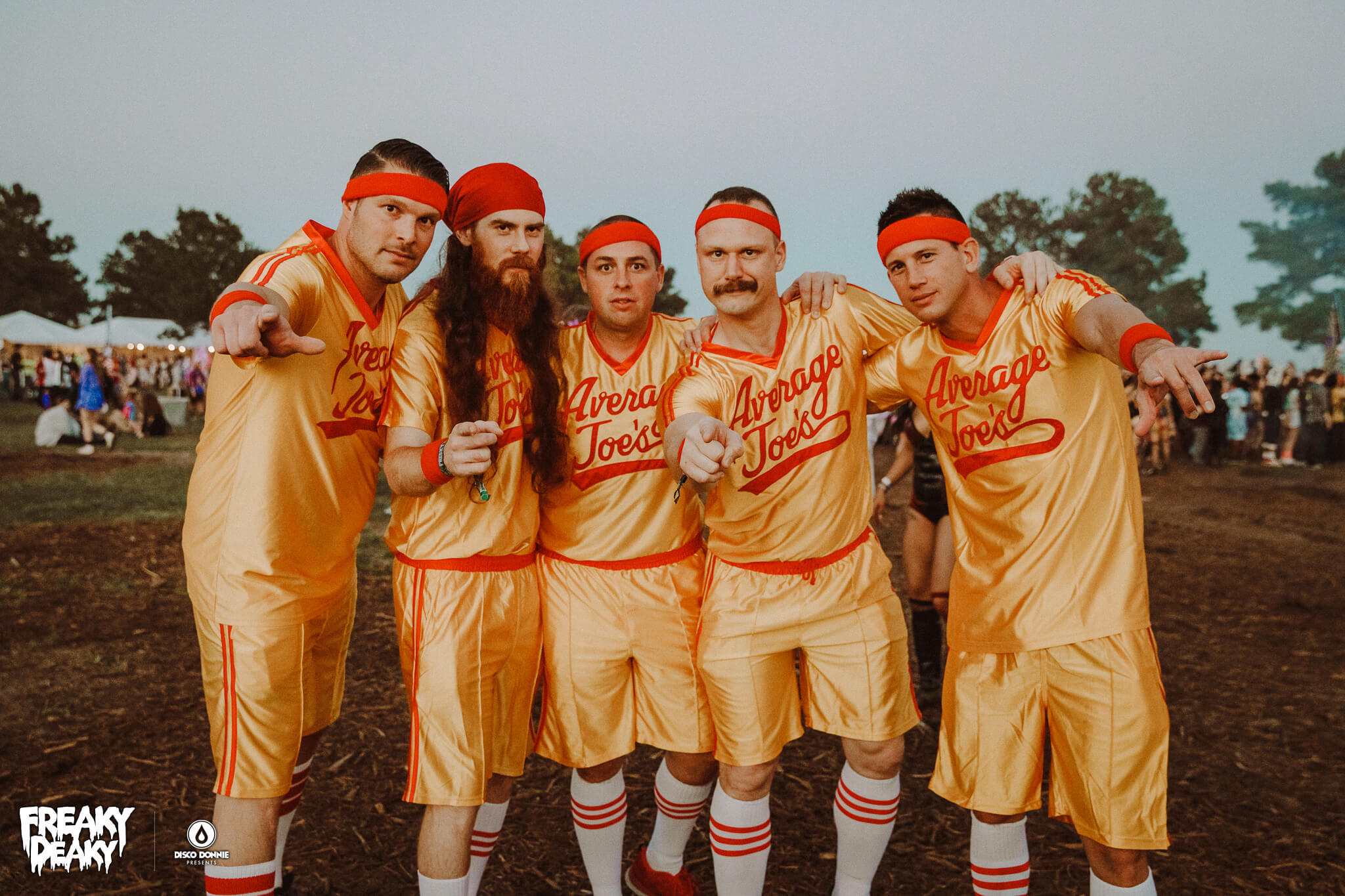 Astronauts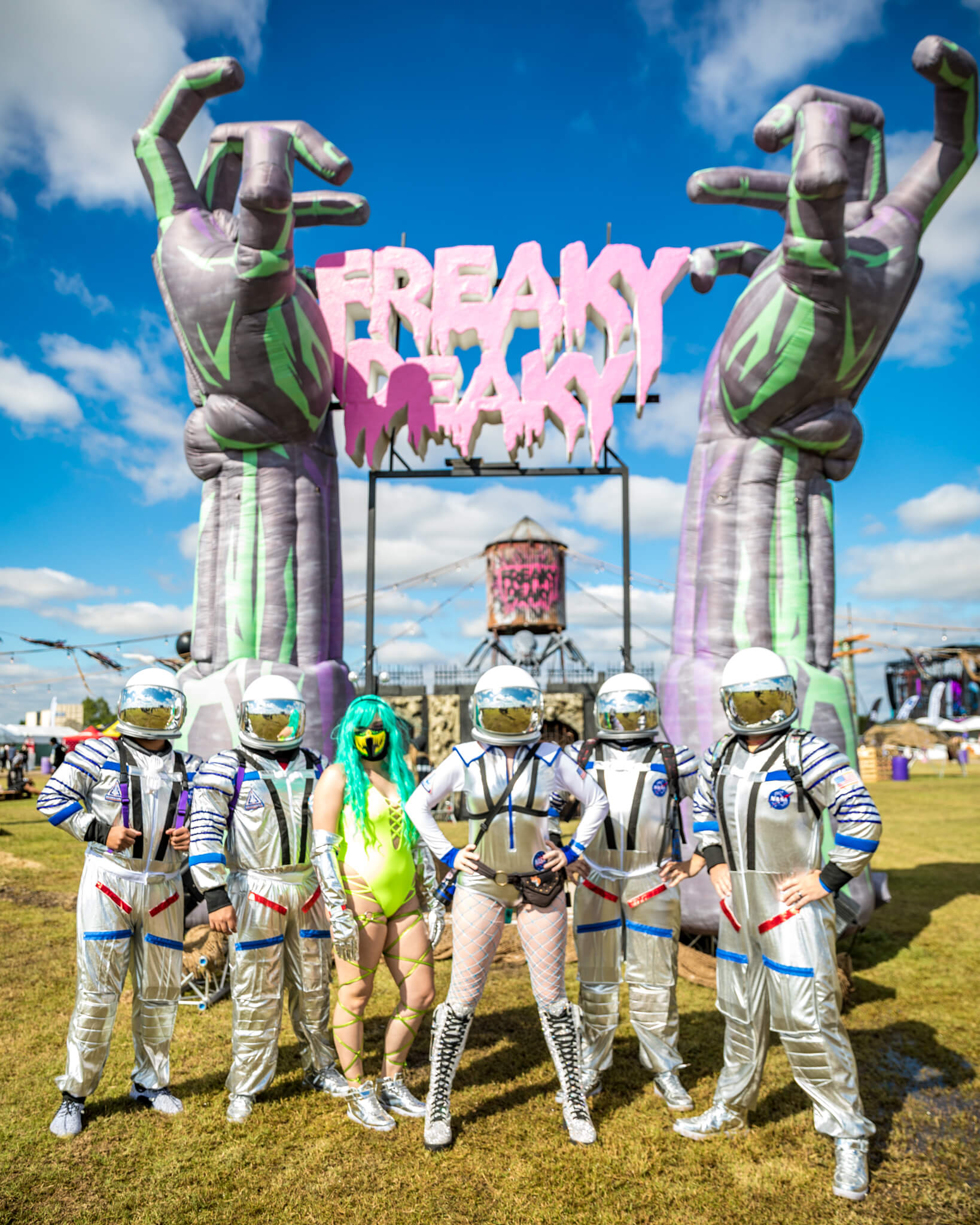 Where's Waldo Twins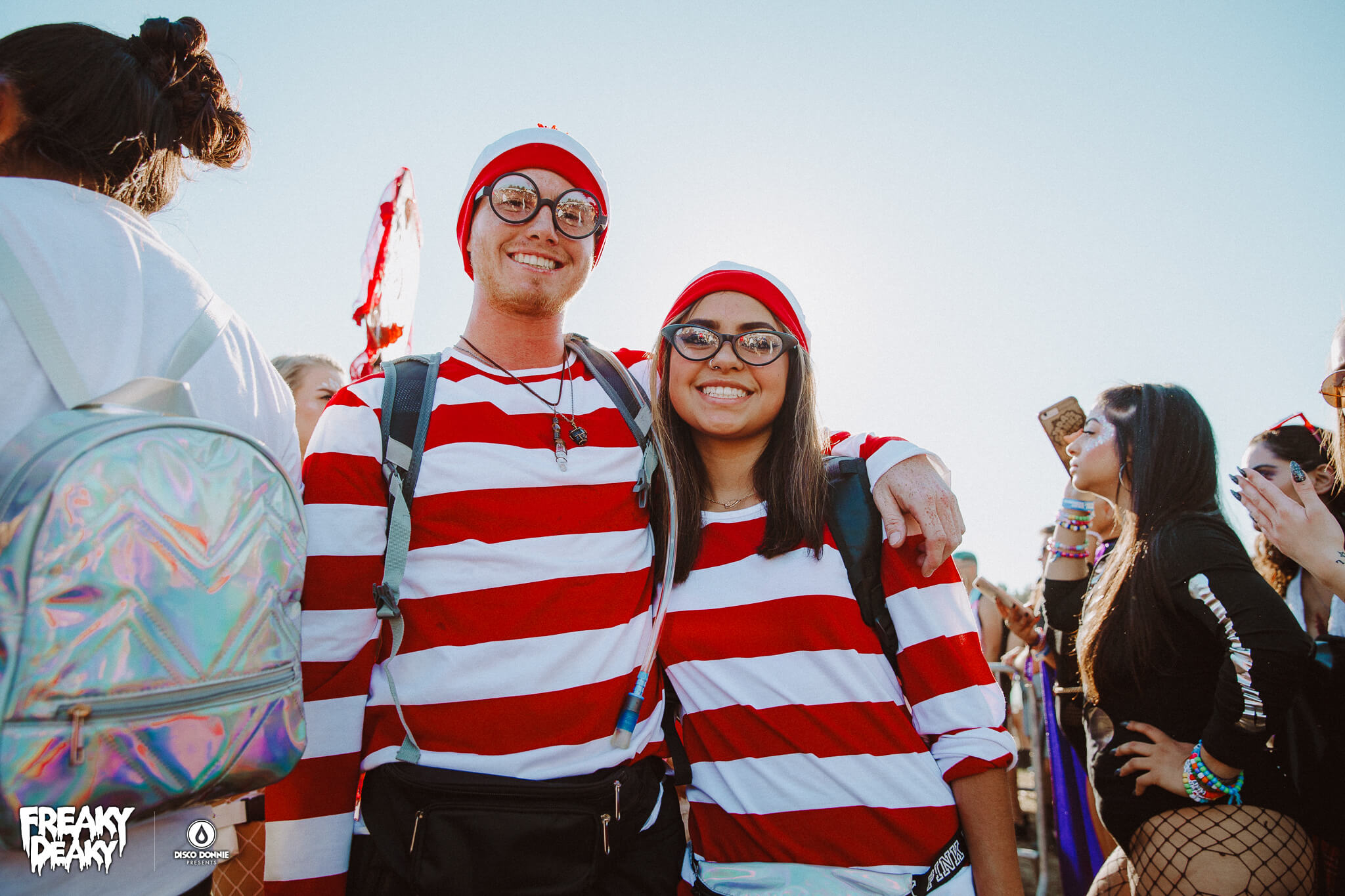 Devils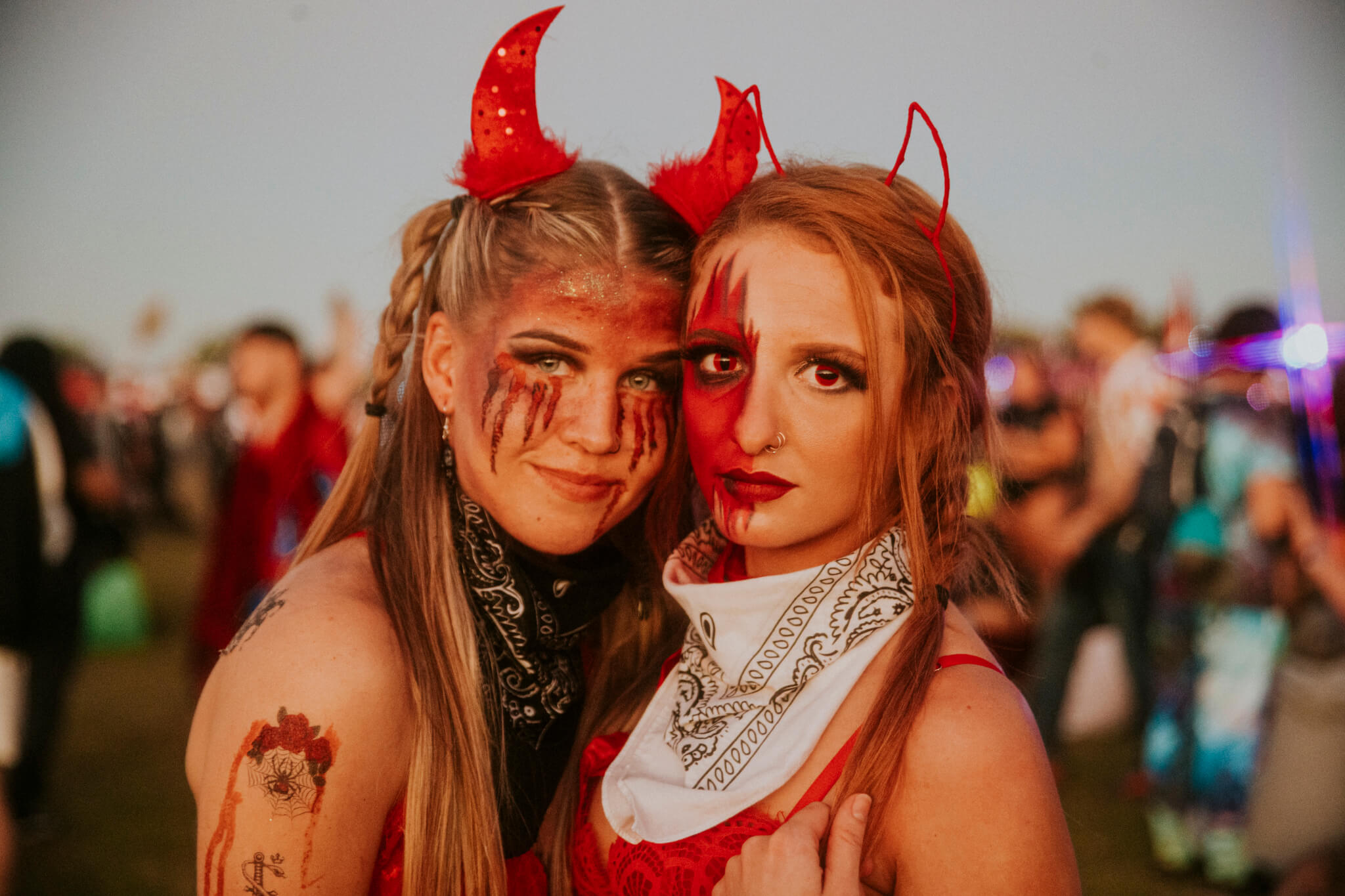 Not striking a chord? Here are some other costumes for inspiration.